Dedicated to our founders. Passionate about Bitcoin.
Meet the Venture Capital industry's first Bitcoin-native VC fund.
Founded in
2016

, our team brings together

45+

years of Bitcoin experience. To date, we've helped

37

entrepreneurs build pioneering companies, published

2+

white-papers & invested more than

$16M

.
Our investment thesis.
We're fueling iconic brands of the future. Helping them return power and prosperity to individuals via the Bitcoin protocol stack.

TVP is a small, focused team investing in seed- and early-stage startups. Our rigorous market methodology and high-thesis approach allow us to partner with the brightest minds in Bitcoin. We invest at the seed stage but try to drive value well before investment. While we love our home in Austin, we're both geography and sector agnostic.
01.

Capital Network

We deploy targeted financial support — connecting founders with investment, unlocking growth opportunities, and scaling pioneering businesses.

02.

Technical Diligence & Product Development

We impart deep technical expertise, insight, coaching, and value beyond the scope of most firms or private investors in the seed capital landscape.

03.

Bitcoin Talent Pool

Finding the right talent at the right time takes a lot of work. We provide founders with access to our global network of Bitcoin talent, empowering them to recruit the brightest minds in crypto.
Want to work with us? Explore our latest opportunities.
Investing in
Big ideas.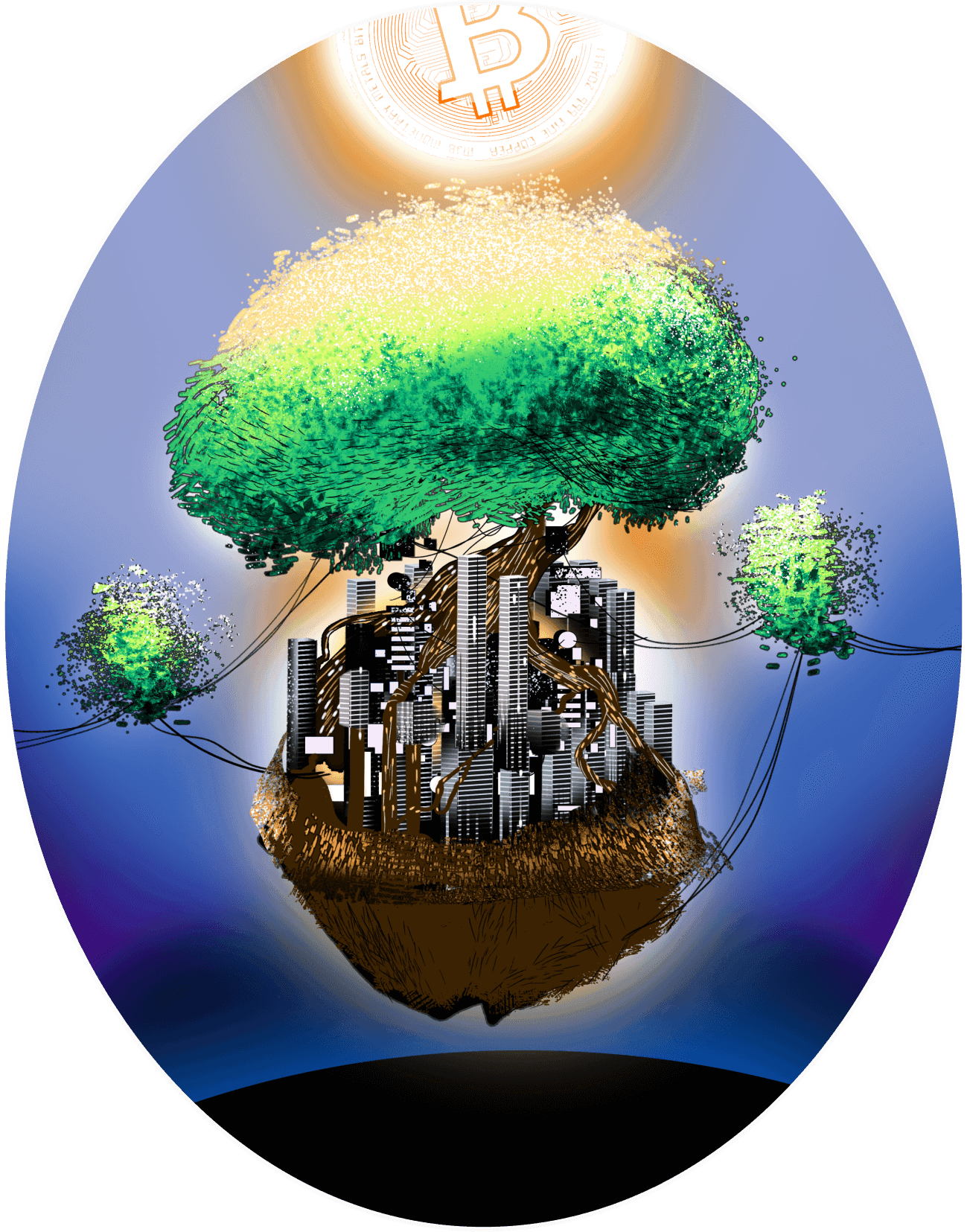 With our founders and investors, we have a shared vision to shape a new economic paradigm where humanity can thrive.