Trammell Venture Partners is a Venture Capital firm operating at the vanguard of decentralized crypto technology. Along with our founders, we share a set of core values that guide our work, approach, and philosophy.
What we believe in.
Once upon a time, we had freedom of speech
Freedom of speech was central to the promise of the internet. However, with the centralization of internet services, politics took over, censorship crept in, and giant corporations assumed control.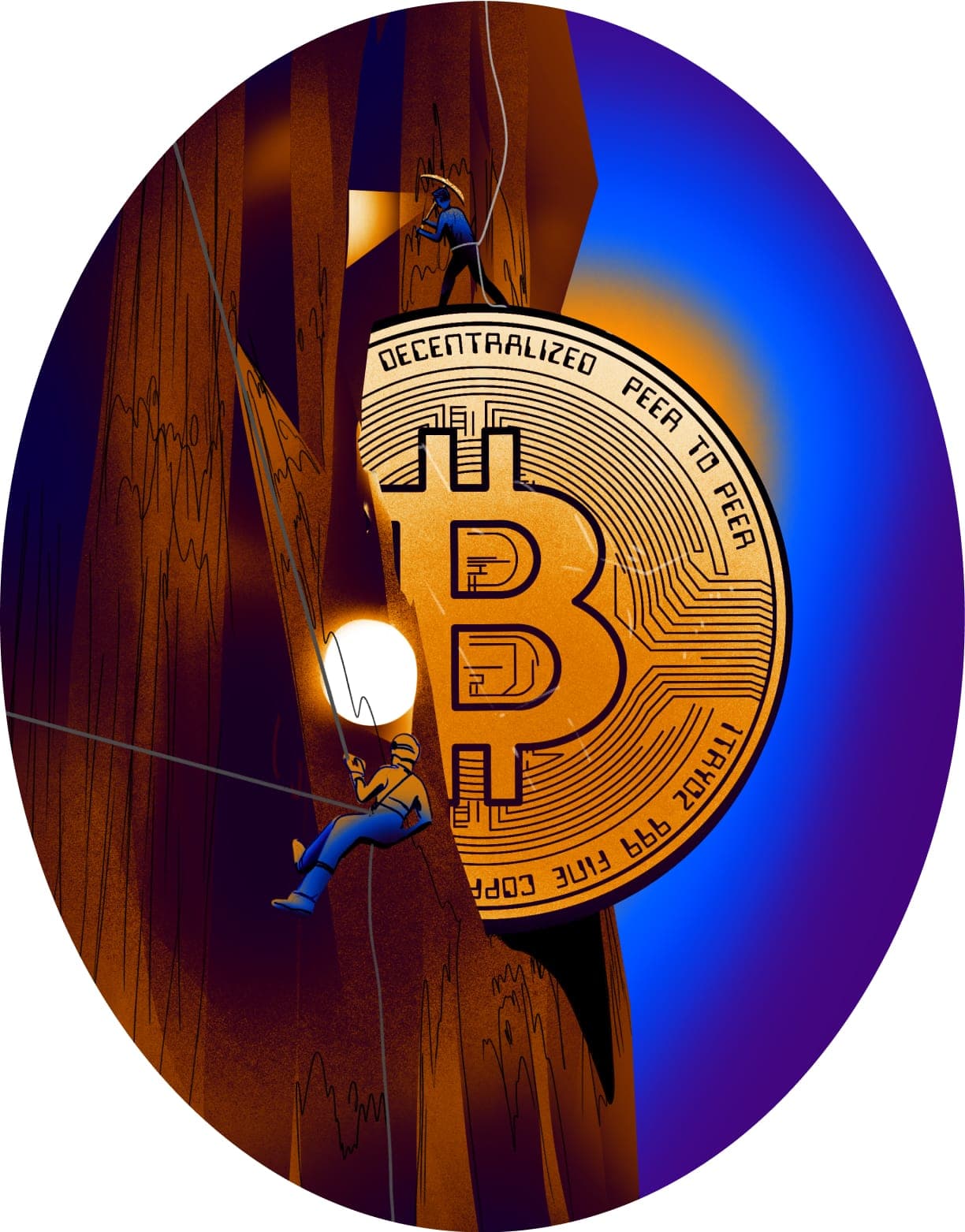 Along came Bitcoin
When Bitcoin was made public by the pseudonymous Satoshi Nakamoto in 2009, the future looked brighter for our digital age. This strange currency represented not only a decentralized money supply, but also a model that set clear boundaries between cash and state. Remember when money was used as a political weapon? Yeah, so do we.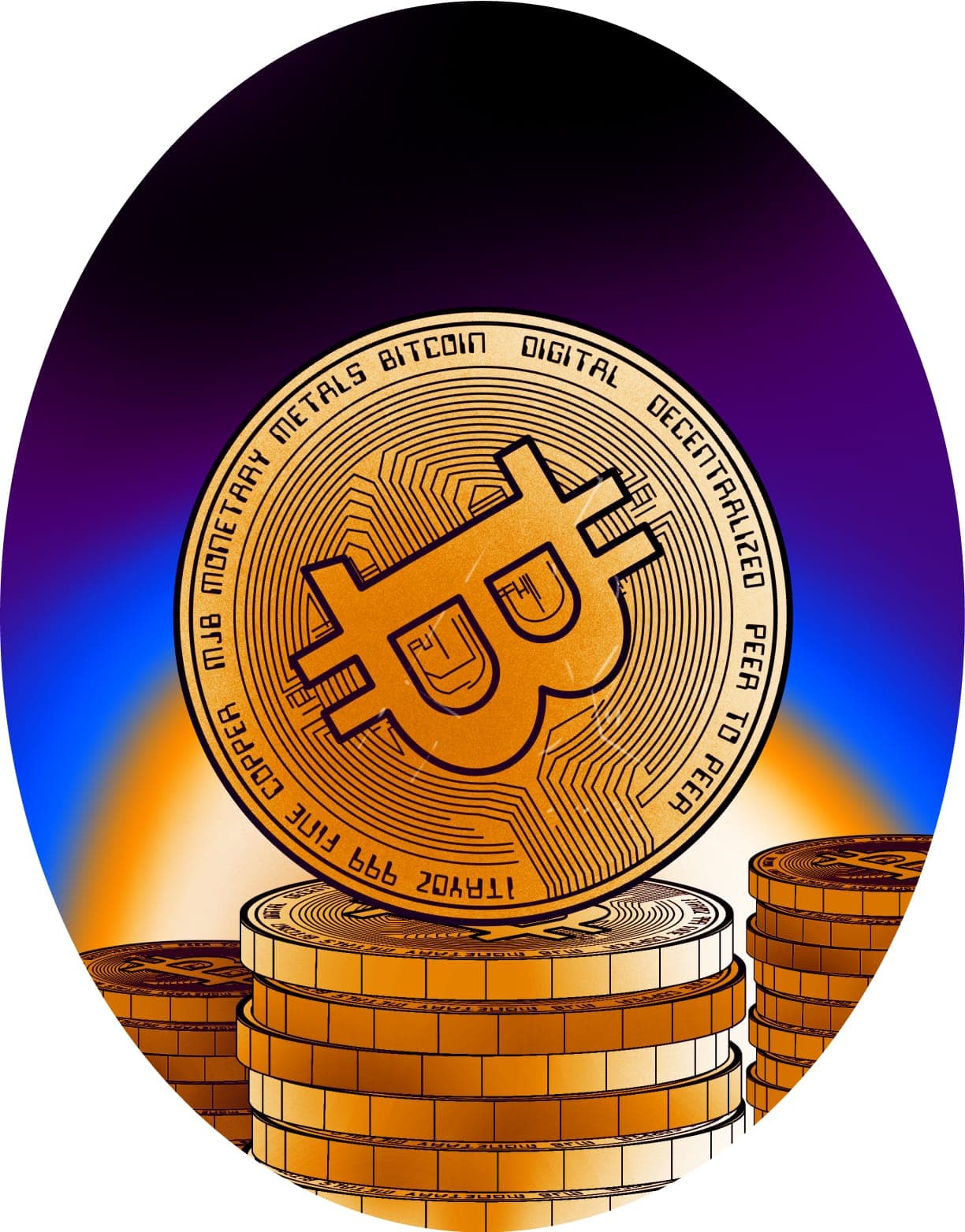 Winning the internet's base monetary layer
Bitcoin has already won the contest to be the internet's base monetary asset. This is important because it empowers individual property rights and financial self-determination, while also championing sustainability.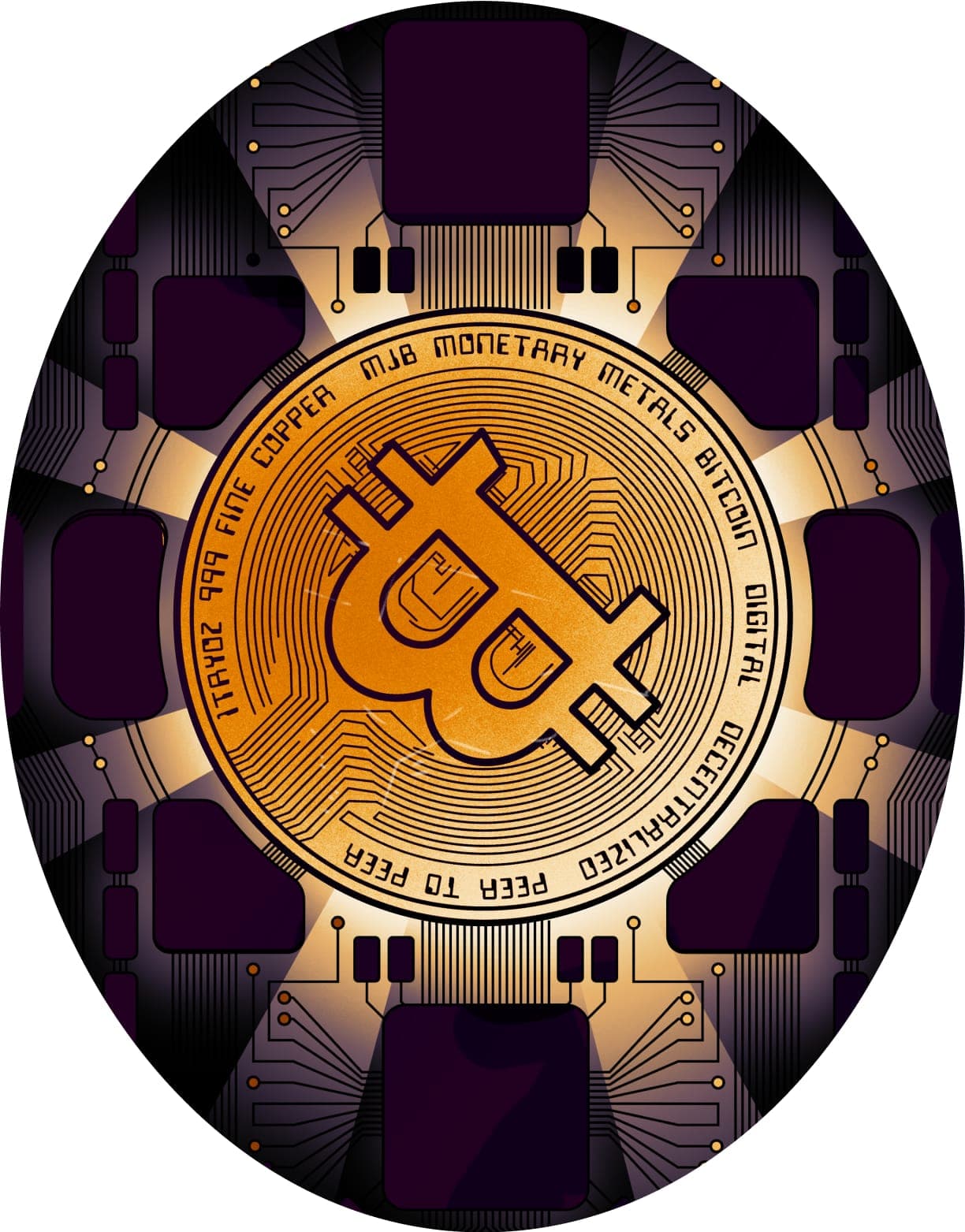 Becoming a platform
As more and more monetary features are built, the Bitcoin & Lightning Stack is rapidly developing into a platform. As the one true decentralized cryptocurrency, Bitcoin represents a secure and private way for developers to usher in a freer, brighter future that supports sustainable values.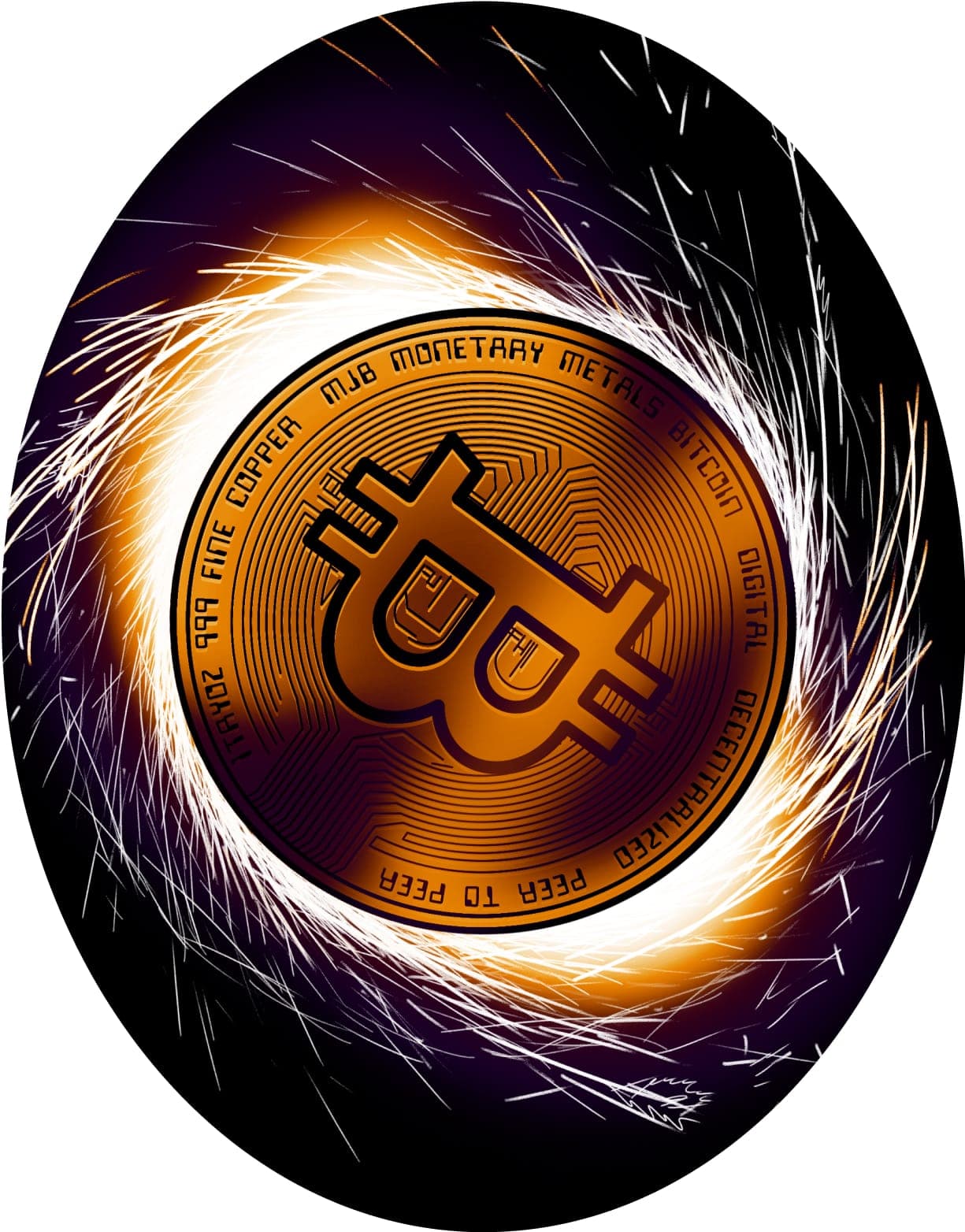 Supporting Bitcoin pioneers
We're now tightly focused on backing iconic brands accelerating Bitcoin's adoption. With our founders, our vision is to build a brighter future for all humanity. One that champions fairness and sustainability — politically, socially, and economically.
O

UR G

O

AL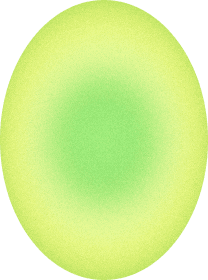 O

UR G

O

AL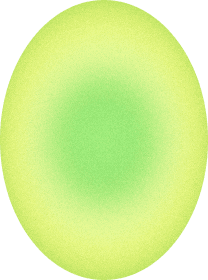 O

UR G

O

AL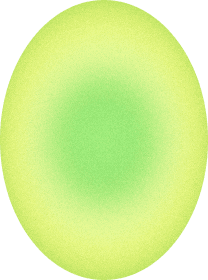 O

UR G

O

AL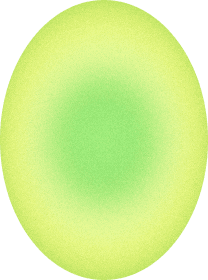 O

UR G

O

AL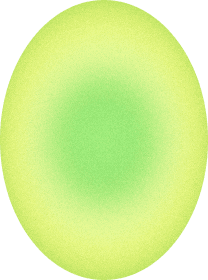 O

UR G

O

AL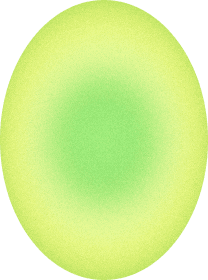 O

UR G

O

AL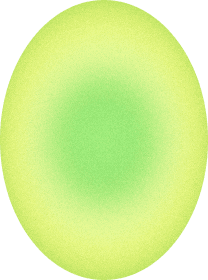 O

UR G

O

AL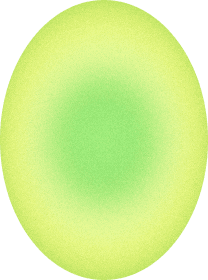 O

UR G

O

AL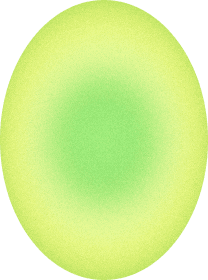 O

UR G

O

AL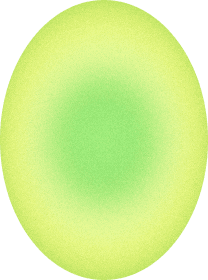 O

UR G

O

AL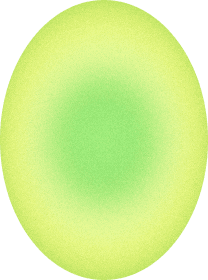 O

UR G

O

AL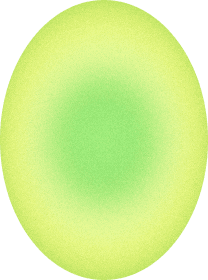 To become the signal Venture Capital investor for Bitcoin.
We're fueling iconic brands of the future — helping them return power and prosperity to individuals via the Bitcoin protocol stack.