News
Trammell Venture Partners I, StyleSage, and Turning TVPI to DPI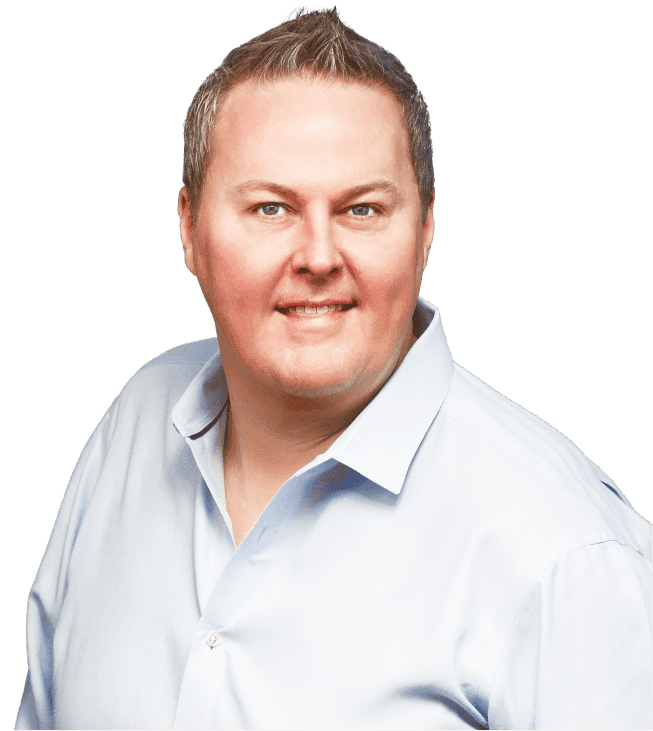 by Christopher Calicott
17 Apr 2023
Despite a challenging 2022 for many firms and funds, Trammell Venture Partners I, L.P. had a great year. Venture capital is a long-lived, illiquid asset class, so when it comes time to return capital to Limited Partners—that's something to be celebrated!
Within the fund we have more than one asset that is in net profits on a single investment basis. But better still, the entire fund has returned all called capital and is in net profits with a DPI greater than 1x. One company in particular will always be very special both for myself as a venture investor and for TVP as a firm: StyleSage.
When we started TVP in 2016 we had a tremendous amount of work to do to build track record and credibility. Our strategy in TVP I explored the intersection of Bitcoin and associated technology, Applied AI, and security and privacy.
We tracked StyleSage in 2015 —a company using massive datasets and neural networks to glean actionable business insights for global retail brands—and ultimately led the Series Seed round in 2016.
" It will always be special as it was the first time TVP led a venture round and the first time I joined the board as a director to help build the company. "

Christopher Calicott
The StyleSage team navigated so many challenges and had a number of potential buyers along the way make overtures, but in October 2022 we completed a sale to the US-based Centric unit of publicly-traded Dassault Systèmes (Euronext:$DSY).
This was the first startup co-founders Jade Huang (CEO) and Robert Figiel (CTO) ever built. We are incredibly happy for Jade and Robert and their families and we'll be keen to watch as they continue to create value post-acquisition as Centric Pricing.
We would also note that this acquisition was closed in an environment that was at a multi-year low for M&A activity, so it was even more special what the founders achieved and the strategic value Centric saw in what they had built.
For TVP it comes at a time of growth and acceleration and we could not be more thrilled for the opportunities in front of us!