Breaking ground with Bitcoin.
Our founders are entrepreneurs shaping a new monetary order.
Building a shared vision.
When it comes to the world of Bitcoin, we think big — harnessing deep knowledge of crypto technologies to empower our founders with targeted research and support.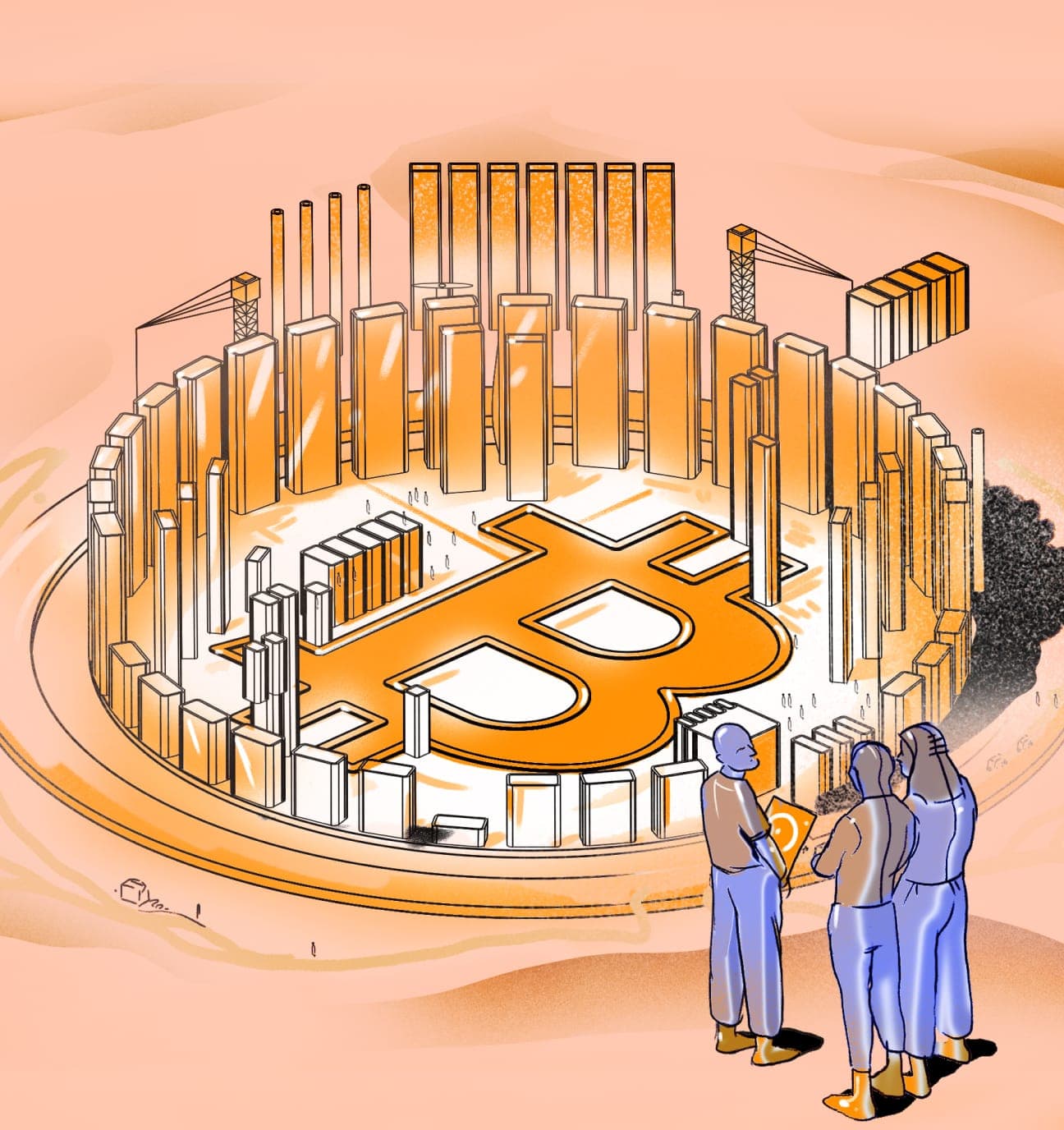 Empowering success.
We're committed to supporting our founders, championing their success, and fostering their growth.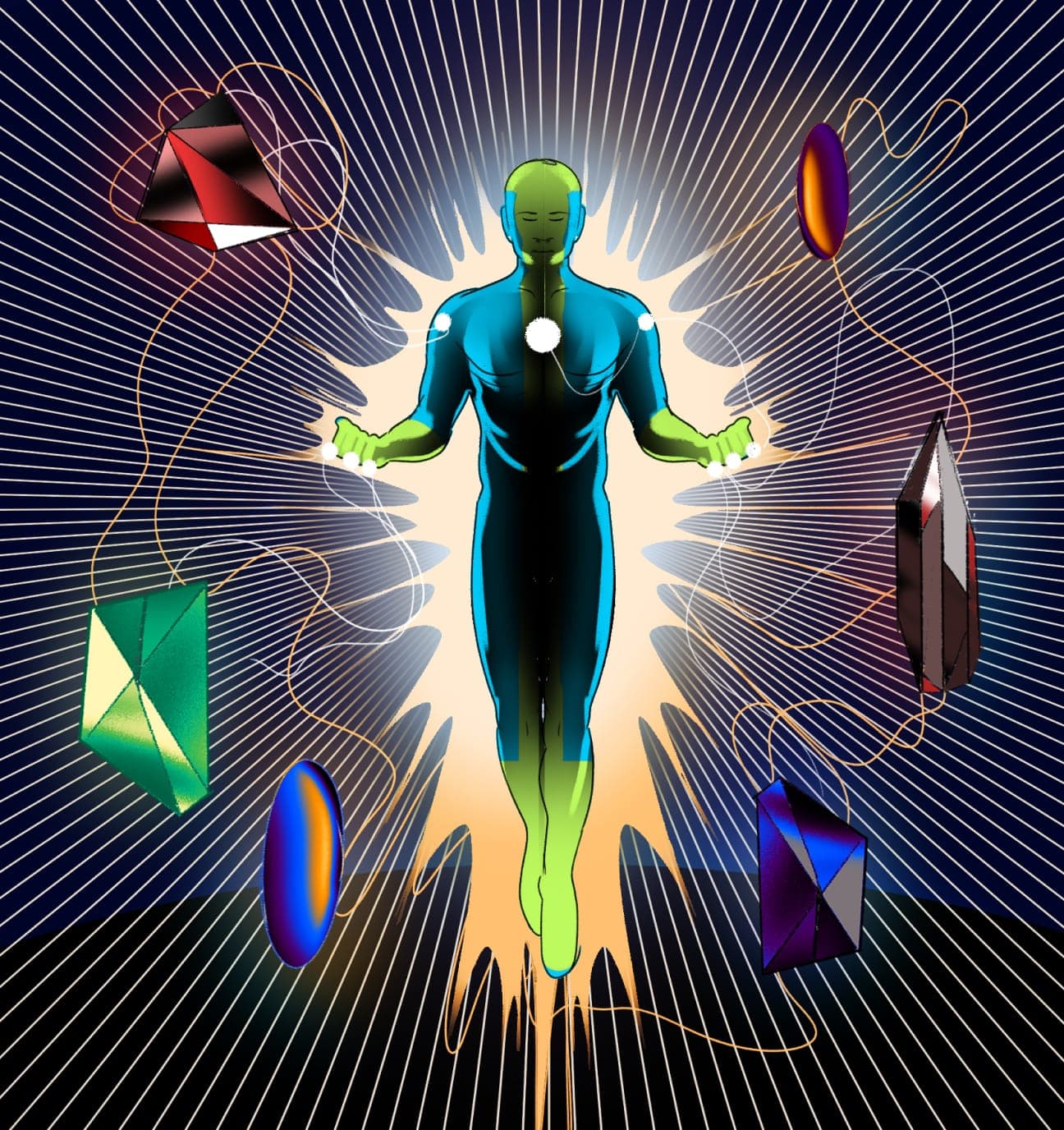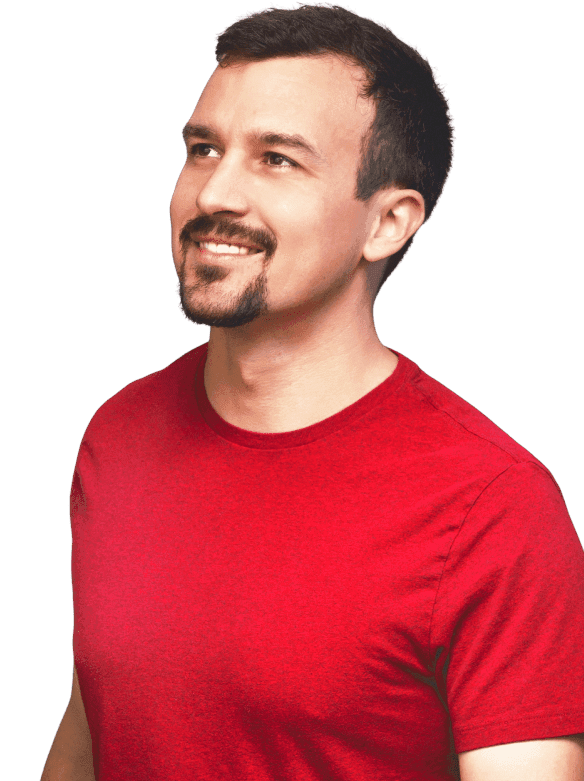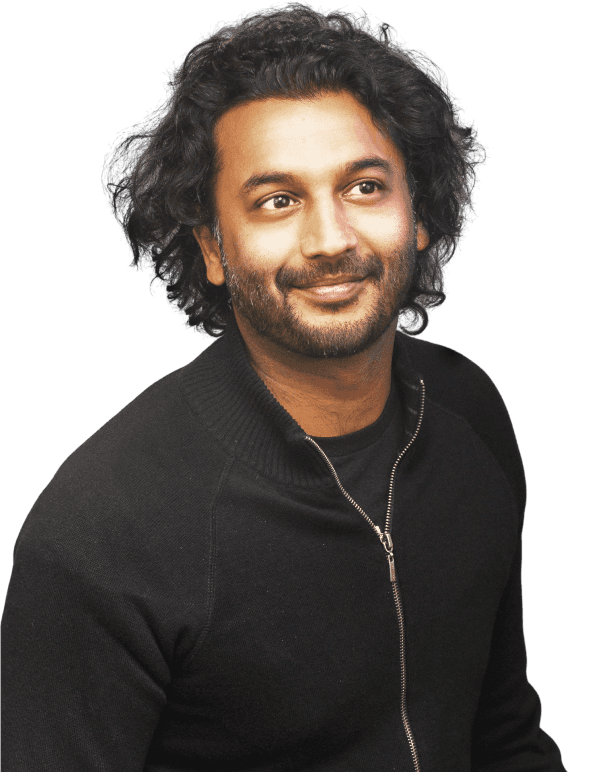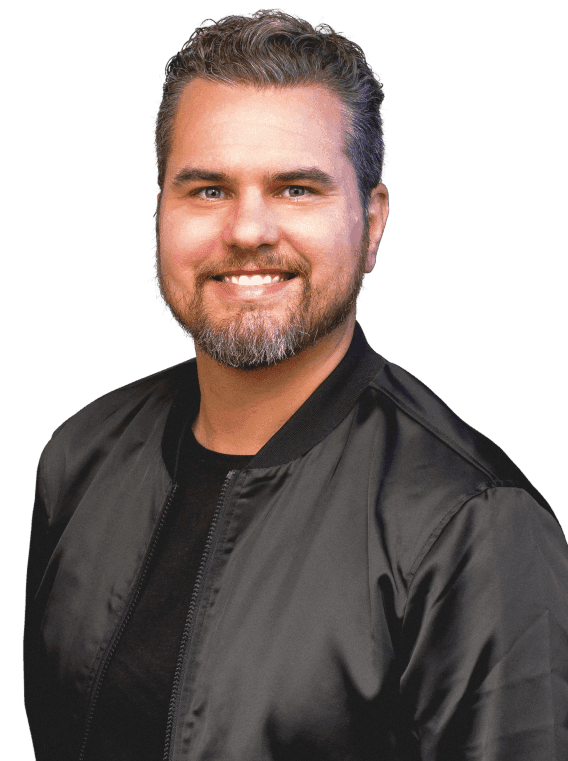 TVP has been a long time supporter and their bitcoin-focused fund is the kind of partner we wish existed when we started Unchained in 2016. It is immensely helpful to have someone on the cap table and in the boardroom who understands bitcoin and the landscape we operate within.
Christopher and the team at TVP were one of the first to believe in and fund Unchained. Together we've grown from a small, unconventional startup into one of the most dependable and innovative companies in bitcoin.  TVP are courageous investors because they have vision.
TVP is laser focused on funding and supporting entrepreneurs that are helping build the new Bitcoin based economy. They're a partner that you can trust and depend on to have your back and they understand the importance of the world that Bitcoiners are working to create.
Unchained Capital
Unchained Capital
VIDA Global
Unchained Capital