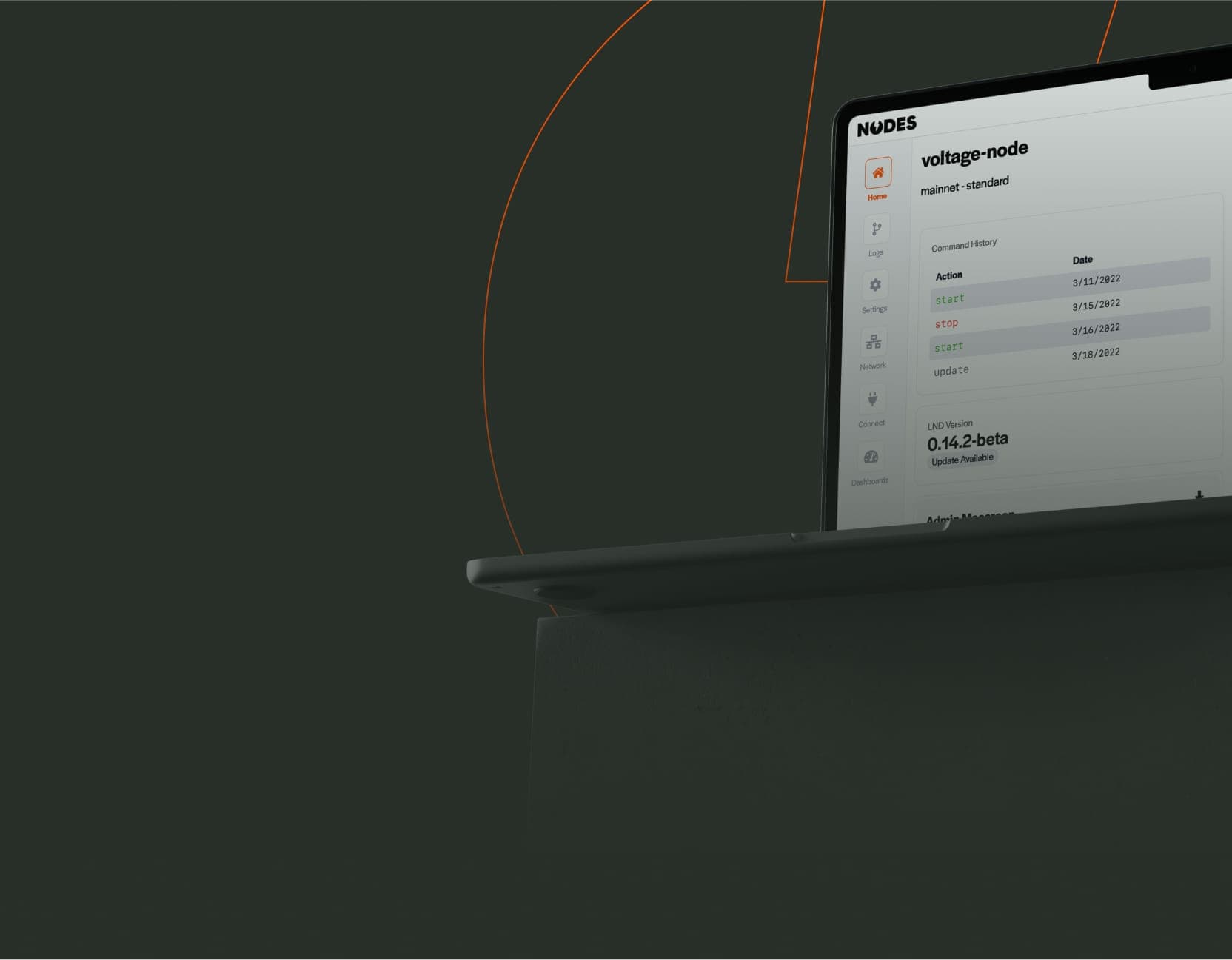 Voltage
Voltage is the leading Bitcoin and Lightning infrastructure company, with advanced tools that enable development on the Bitcoin and Lightning Networks.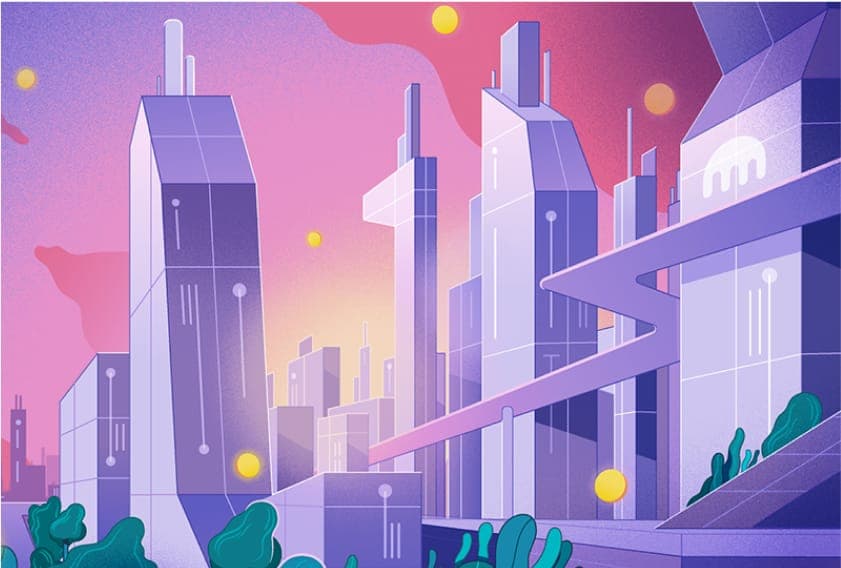 Kraken
Kraken is a top-tier digital asset exchange with a reputation for security and a global reach.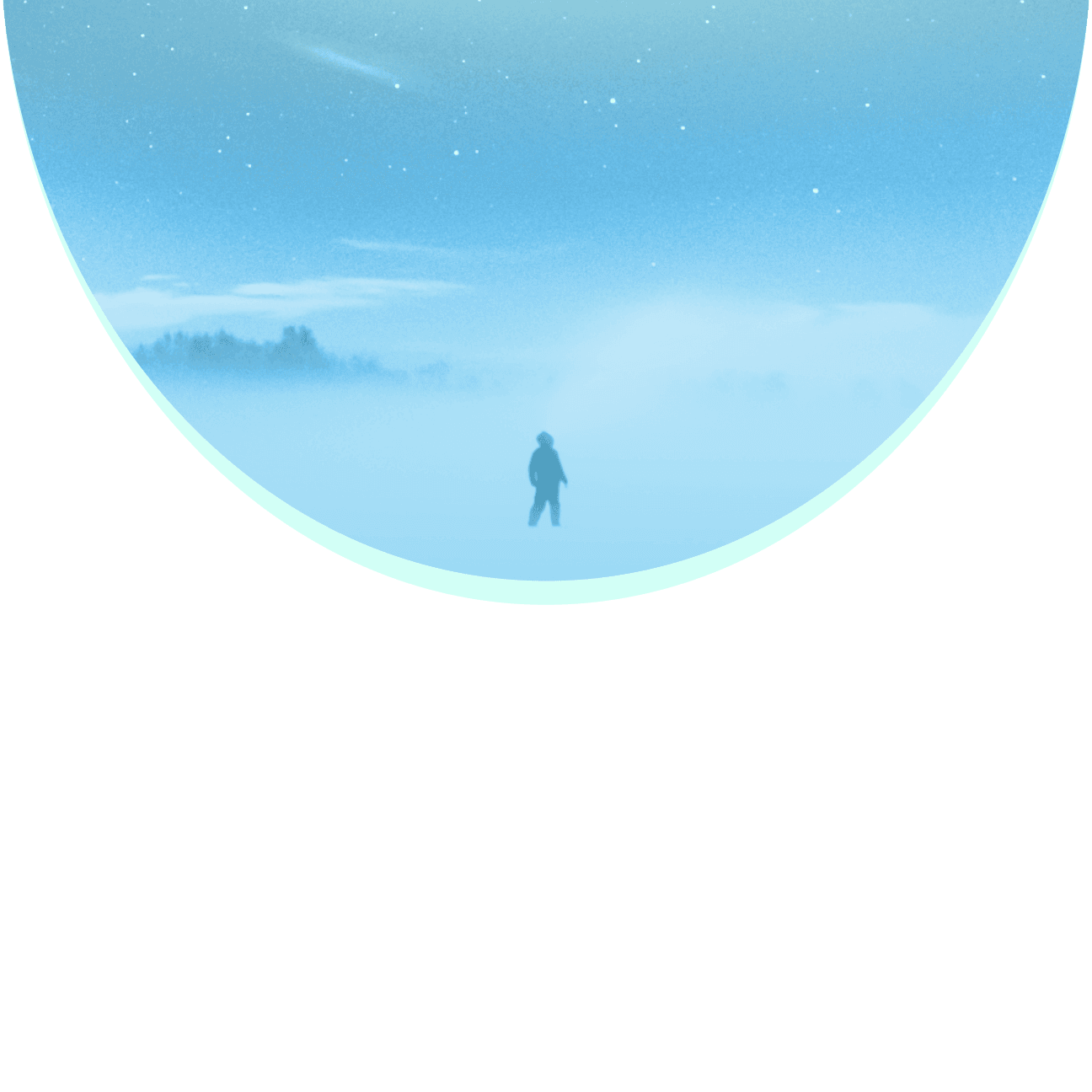 Unchained Capital
Unchained capital's collaborative custody platform is fueling novel Bitcoin-native financial products and services.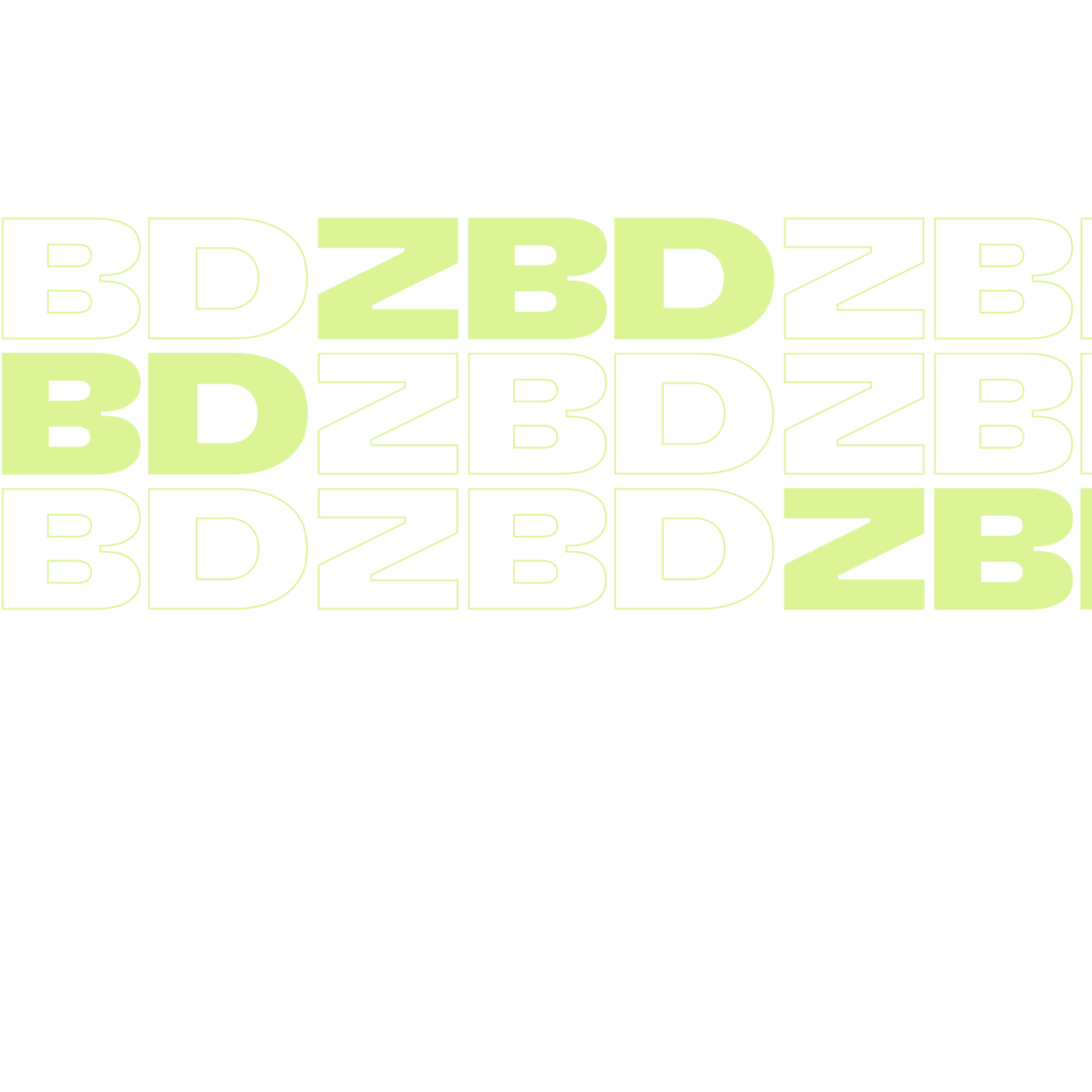 Zebedee
ZEBEDEE is creating new ways to build the Bitcoin economy with the power of Lightning — starting with games and digital experiences.
Vida
Time is valuable and VIDA provides the tools to monetize it. With VIDA, you can engage fans with paid chat directly via streams and podcasts or have direct conversations with private messaging and calling.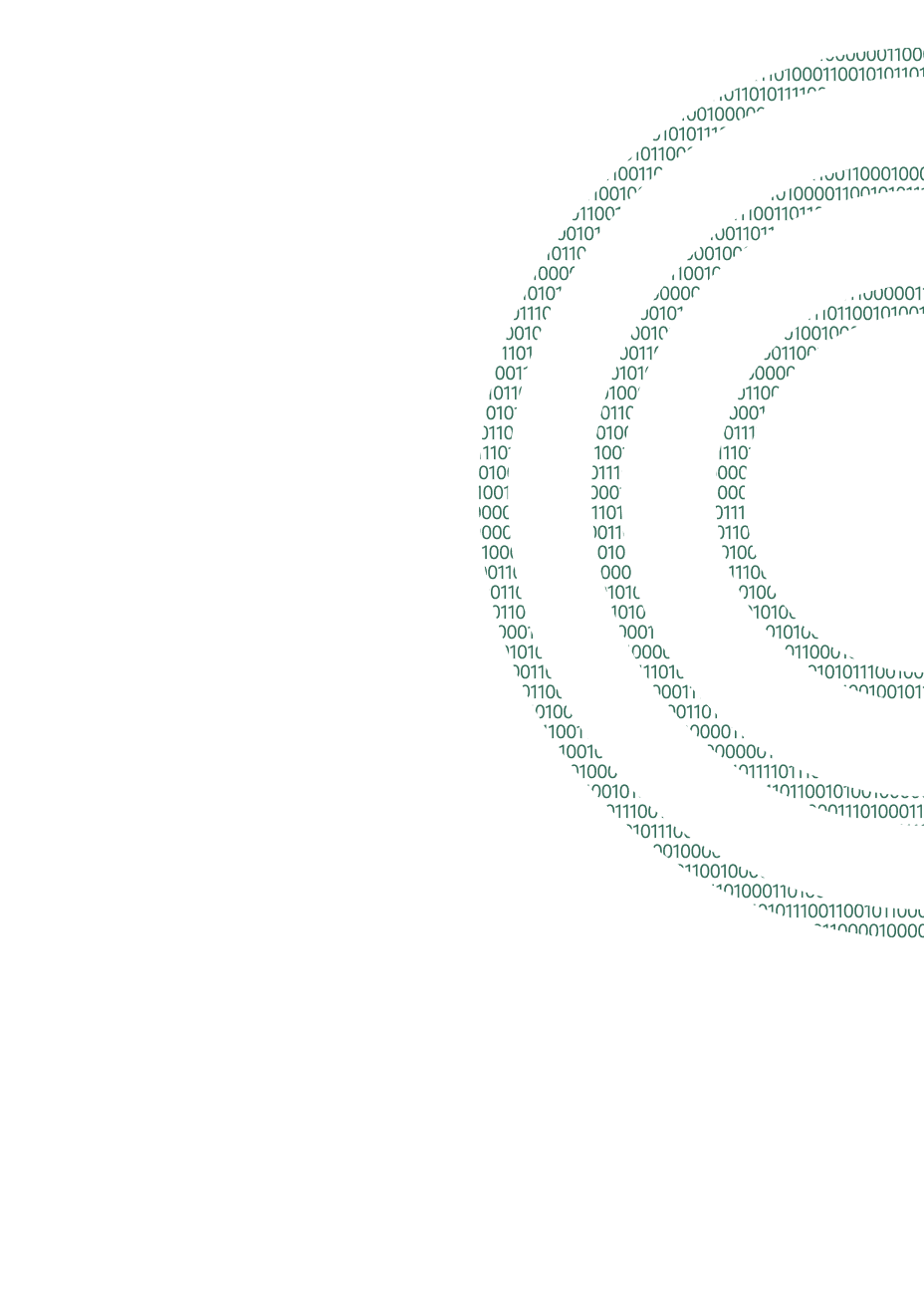 Fedi
Billions of people are unable to hold Bitcoin on or off exchanges. Fedi — powered by Fedimint — allows anyone or any community to use Bitcoin easily, securely, and collaboratively.
Deezy
Critical Lightning liquidity infrastructure and novel use cases for a hyperbitcoinizing world.
Wavlake
Wavlake envisions a new online world where artists and listeners can connect and work directly with one another in an open ecosystem.
Synota
Synota is the transitive energy solution built on the Lightning Network that automates contract settlement and decentralizes data — cheaper, faster, and more securely than any other solution.
Galoy
Galoy Money builds open source software that lets any type of organization run its own Bitcoin bank.
Impervious
A suite of peer-to-peer tools for communications, data transport, and payments. Built directly into the web browser.
Acquired
StyleSage
Stylesage's AI platform powers retail decision-making for global brands.
The Graph
The Graph is a query layer protocol indexing many different networks and IPFS using GraphQL.
Hedera
Founded in Texas, Hedera devised a new consensus method in 2017.

Kronologic
Monetize and automate your most valuable resource... Time.